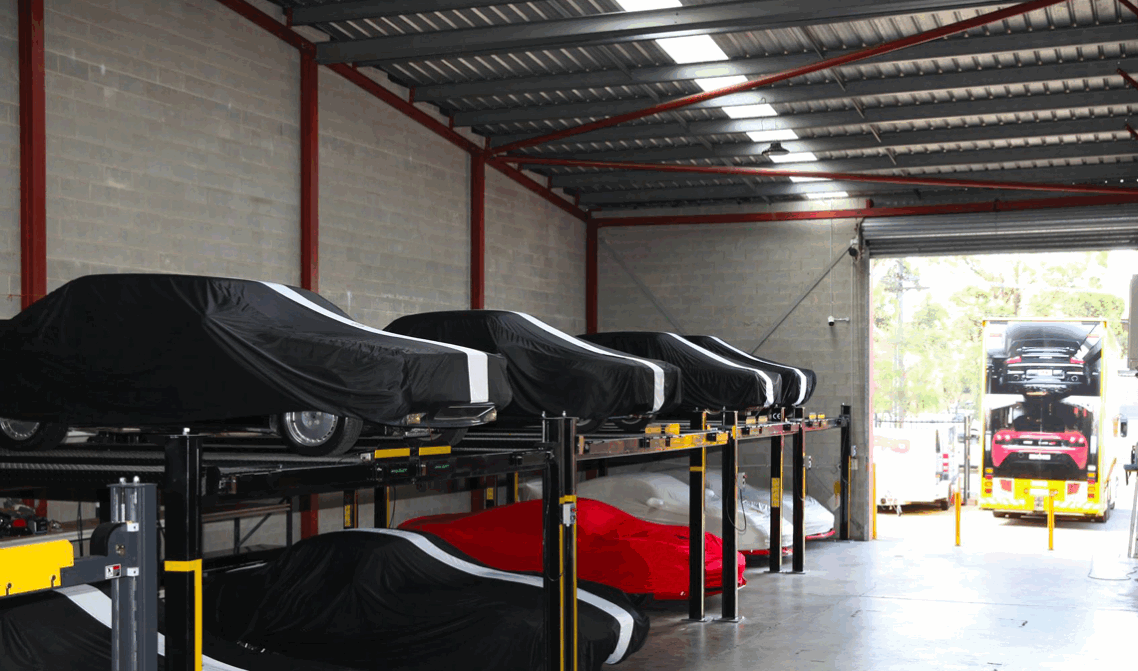 Hert Transport has become the most trusted provider of all your freight transport and car delivery service needs. We can store your vehicle too. From Europe to Russia, Hert Transport can organize the transport and help with your storage needs. Consequently for over 25 years we've been providing first class cargo transport and car storage solutions to meet any demands. Based in Tartu, Estonia, we serve all of Europe and Russia.
Convenience at a Reasonable Price
The Hert Transport family began with 3 brothers working together to provide quality service at an affordable price. Evolving to becoming the leading freight transport service provider has shown us how to build lasting relationships with customers. This is what it takes to rise above the average, and Hert Transport will go the extra distance to serve. We understand what it means to put our customers first. Just as you've come to expect top rate car transport solutions, our car storage facilities offer everything you need. Expert service with value in mind has always been important to us. We know providing all your car storage needs at a reasonable price is what that takes. Being the leading logistics company in Estonia, we can provide you with solutions for any car delivery service and car storage needs.
Hert Transport has been serving all of Europe and Russia for over 25 years.  We've learned that making you feel safe with your car storage needs is important while solving your vehicle transportation requirements. That's why all of our car storage facilities are designed with your safety in mind. Our car storage, car delivery and car transport services offer first class solutions to meet all your needs. We make you feel secure that your car storage needs will be handled with extraordinary care.
Car Storage Solutions for Every Situation
Our customers often rely on us to provide solutions to all their car storage needs. From short term storage to long term storage, we have the ability to meet your needs. Multiple cars? Not a problem! Therefore you can be confident that we're capable to meet any type of car storage needs you may have. We offer a wide variety of services to meet your needs. Trust Hert Transport to take care of all your storage needs with the value you've come to expect. You're in good hands when you let Hert Transport serve all your shipping and storage needs. Contact us to know more.